Astro London is the leading supplier and installer of artificial grass, astro turf and synthetic grass in The UK and London.
Why Choose Artificial Grass?
Artificial grass, otherwise known as astroturf, fake grass, plastic grass and synthetic grass is rapidly becoming more popular.
Technology has advanced to the point at which now fake grass now looks and feels exactly the same as real grass. Easigrass even won the Royal Chelsea Flower Show with one of their synthetic grass exhibitions!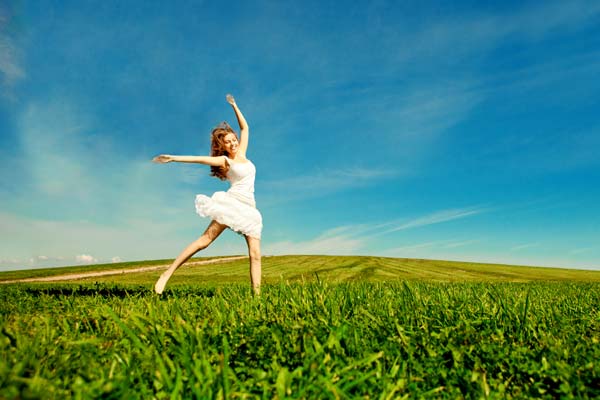 Fake grass is regularly used in children's playgrounds, offices, balconies, decking and is a no hassle and safe alternative to real grass!
Astro London install artificial grass gardens, balconies and commercial areas across the whole of London.
We have installed over five hundred fake grass astro turf gardens in South West London alone.We also install synthetic grass gardens throughout the United Kingdom, including the following locations:
Benefits of Artificial Grass

Astro London completely transformed my garden in London. The kids now love their new garden and can't get enoughBarry Crosse
We can't believe the difference that Astro London made to our back garden in only one day!
We asked four companies for a quote to put artificial grass in our London garden. Astro London were the cheapest by a significant amount and their astroturf grass installers were very hard working
What a difference a bit of hard work and some fake grass can make!