What is artificial grass?
We use is for gardens, children's playgrounds, offices, decking and more, because it is a no hassle and safe alternative to real grass.
Made from Polyurethane & Polyethylene, a lawn can last 15-20 years if installed well.
It is known as AstroTurf, fake grass, plastic grass and synthetic grass
It is rapidly becoming more popular.
This is because technology is at the point where products look and feel exactly the same as real grass, without the time and costs involved to take care of a real lawn.
Having UV protection means artificial grass does not fade in the sun. The grass may flatten over time, but this can be fixed with some brushing when necessary.
There are many different types of fake grass
From lower pile heights of 15mm to luxury pile heights
of 40mm+.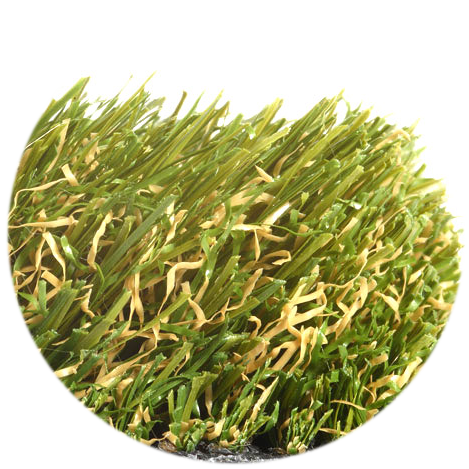 St-JamesPark-40mm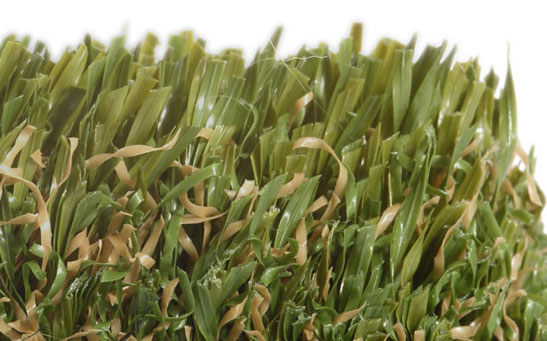 SpecialisedSport-15mm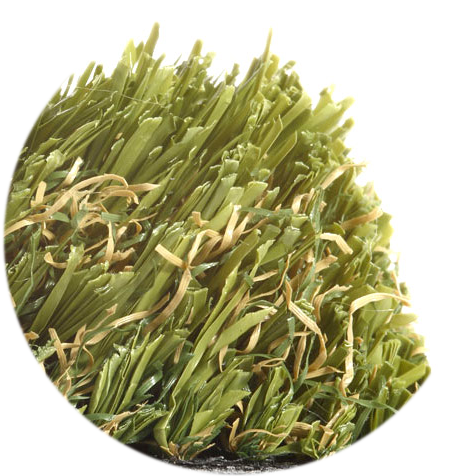 Regent'sPark-38mm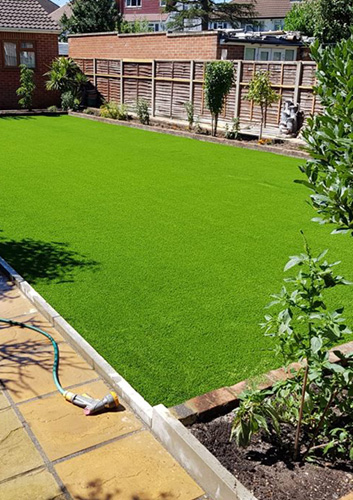 1200+
Installation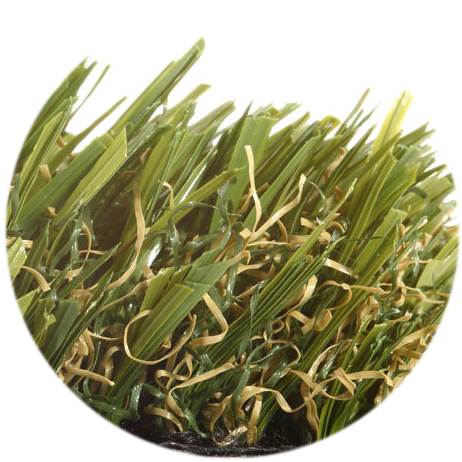 RichmondPark-28mm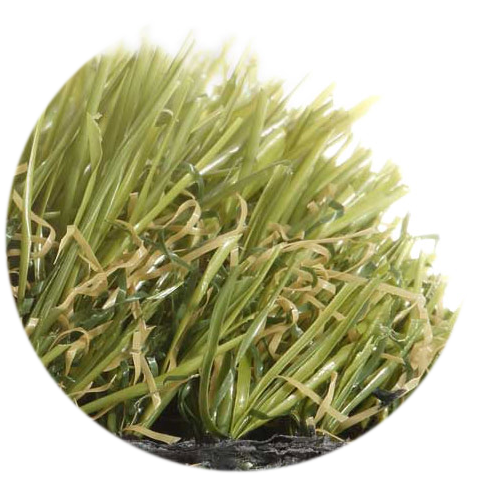 HydePark-35mm
We can't wait to get started on your project! Whether it is a simple garden lawn transformation or a central London rooftop Helipad! (Yes a Helipad) – We are ready.
Our teams have years of experience in the artificial grass industry. We provide you with products, services and craftsmanship that are second to none.
Artificial grass installation for many brands.
Our team will be able to suggest the correct type of grass based on your budget and the type of usage of the planned area. It is a very comfortable surface so it can be used indoors also.
knowledgeable on site surveying team that carry out surveys all week.
Get Free Survey
Whatever you call it – Astroturf, Fake grass, Plastic grass or Synthetic grass, artificial grass is rapidly becoming more popular for several reasons.