{{ thankYouPage.title }}
{{ thankYouPage.description }}
{{ thankYouPage.order_title }}
{{ getOrder.orderId }}
{{ item.label }}
{{ item.converted }}
Total
{{ item.data.converted }}
"{{getWooProductName}}" has been added to your cart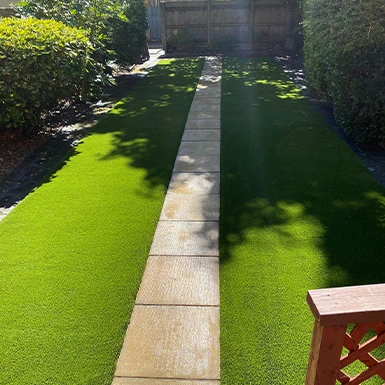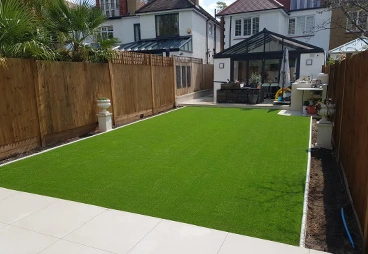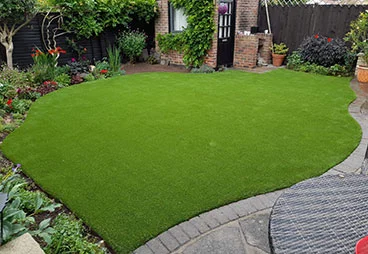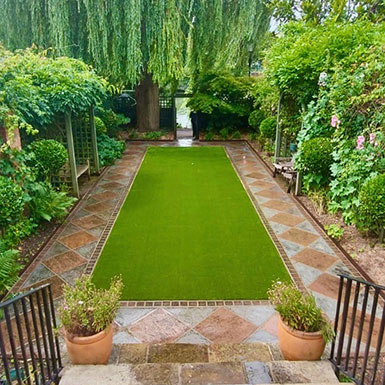 This grass has a matt green and dead grass infil blend that creates a very natural, clean look. It has a two-tone pile and a high density multi coloured root base which ensures a great natural finish. This grass is very durable yet soft.  It's an all round great choice, perfect for customers with both children and pets.
We recommend Regents park for our residential customers looking to obtain a sleek, natural finish to their garden. It is ideal for those north facing gardens with low sunlight or gardens with lots of shade as the matted, darker colour looks really natural in such surroundings.
Yarn Weight
2088gr/m2
(±5%)
Total Weight
3,783gr/m2
(±5%)
Tuft Cloth
UV Resistance PP Cloth
Turf
Pile Height - 40mm±1mm
Gauge - 3/8 inch
Stitches per 10cm - 26±3%
Tufts per m2 - 27,300±3%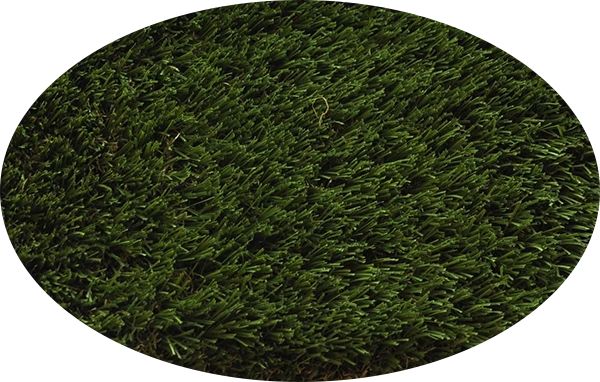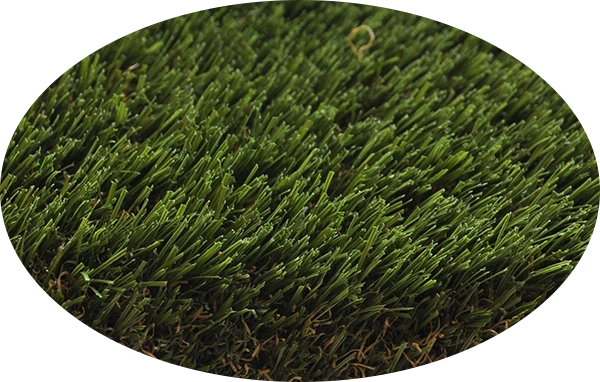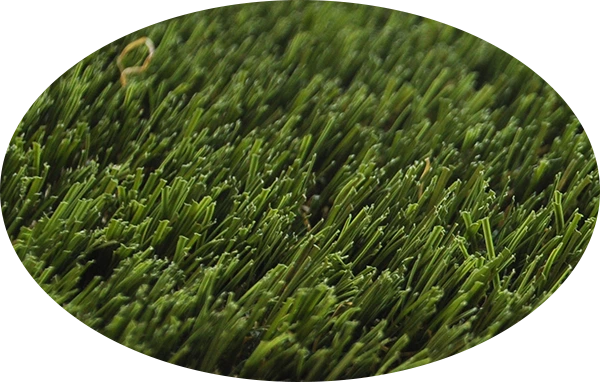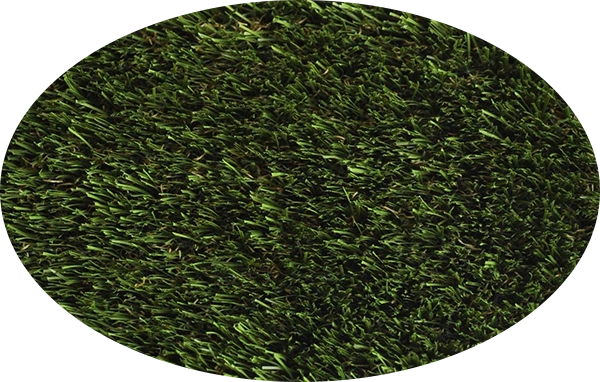 chris philippou
Great service from the very start. Top quality fitting and even had the team come back a week later to check all was ok. 10 year guarantee and exactly the quality I hoped for . Would highly recommend .

Rosa Ross
Great service. We are so pleased with the results and have had lots of compliments on it. The amount of people who pass and stop to look and admire the Astro turf in the front garden tells you they did a great job. From the finish around a tricky tree to the back garden, fab work. Cheerful, professional workers too. Thanks Astro London.

aijaz ahmed
Hi, Today they came to install artificial turf on my garden ,very professional and punctual and so helpful,Mr Rio was the leader who managed my garden,who is real gentleman very amicable and professional,I recommend them 100%,grateful to Rio.

Pete
Fabulous job and great service! The team did a brilliant job, they worked quickly and efficiently, and the end result looks very professional. The customer service was fantastic and I'm absolutely over the moon with my new garden!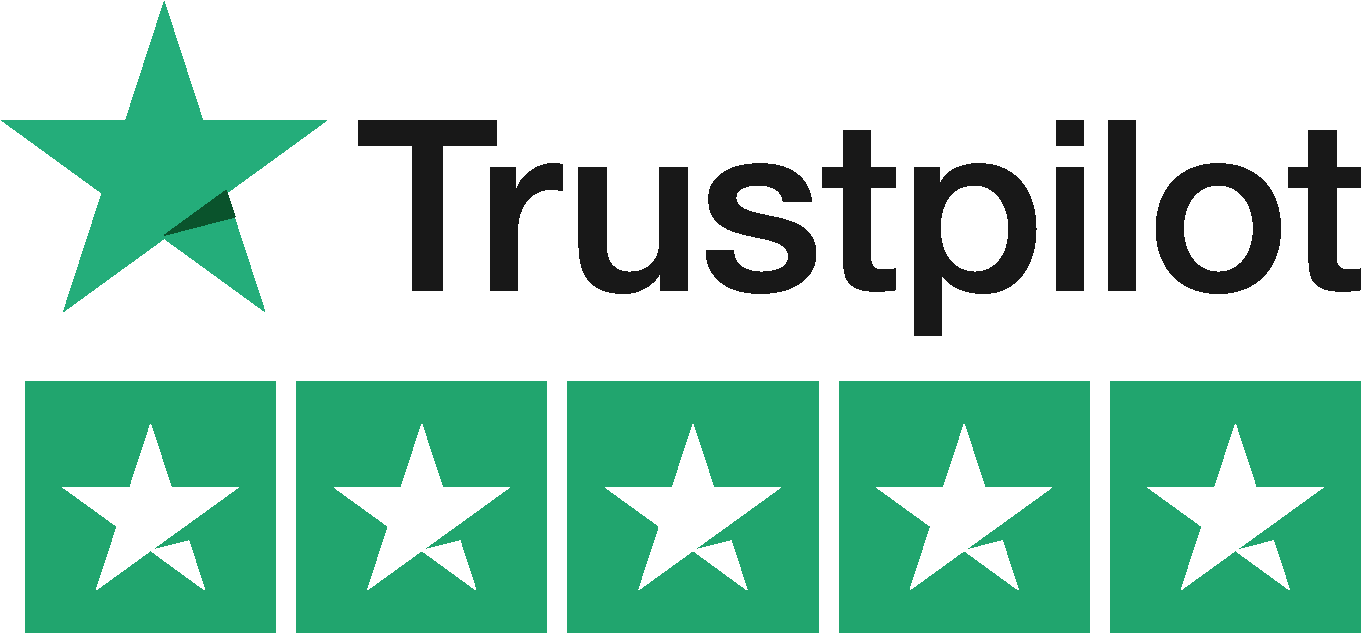 Grass cutting information
Grass delivery information
Installation information
Returns Policy:
Damaged or Faulty Products
Grass cutting information
Grass is cut to 2 & 4m lengths
Rolls are up to 25m long (Residential only) and cut to the nearest 0.5m on the length. – For sports grass length please enquire at admin@astrolondon.co.uk
Grass delivery information
Installation information
Returns Policy:
Damaged or Faulty Products