We will get back to you in 24 hours
Please note this is a per square metre estimate cost, gardens below 20m2 may be subject to a minimum installation charge.
Here is your estimate, kindly give us a call @ 0203 515 1321 to discuss further
Buy Artificial Grass Online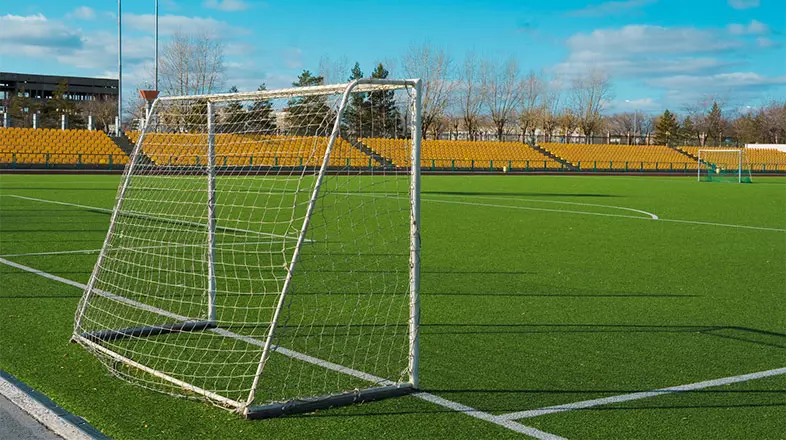 Astro 40mm sports: (FIFA approved surface)
The 40mm sports grass is our FIFA approved 3G sports grass.  Installed with the correct pad and infill, this grass meets the FIFA approved pitch regulations. AstroLondons 40mm sports grass provides a professional football experience.